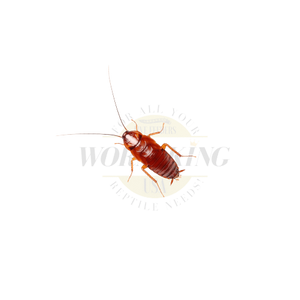 Red Runners, AKA Turkistan Roaches. Very high protein and economical Cricket Replacement with no hard exoskeleton like the common cricket. 
Red Runners are very Nutritious as they have a high meat to shell ratio containing 37% Protein and 6% fat making them very similar to a cricket but without the smell. 
Geckos and Dragons love these tasty little critters.